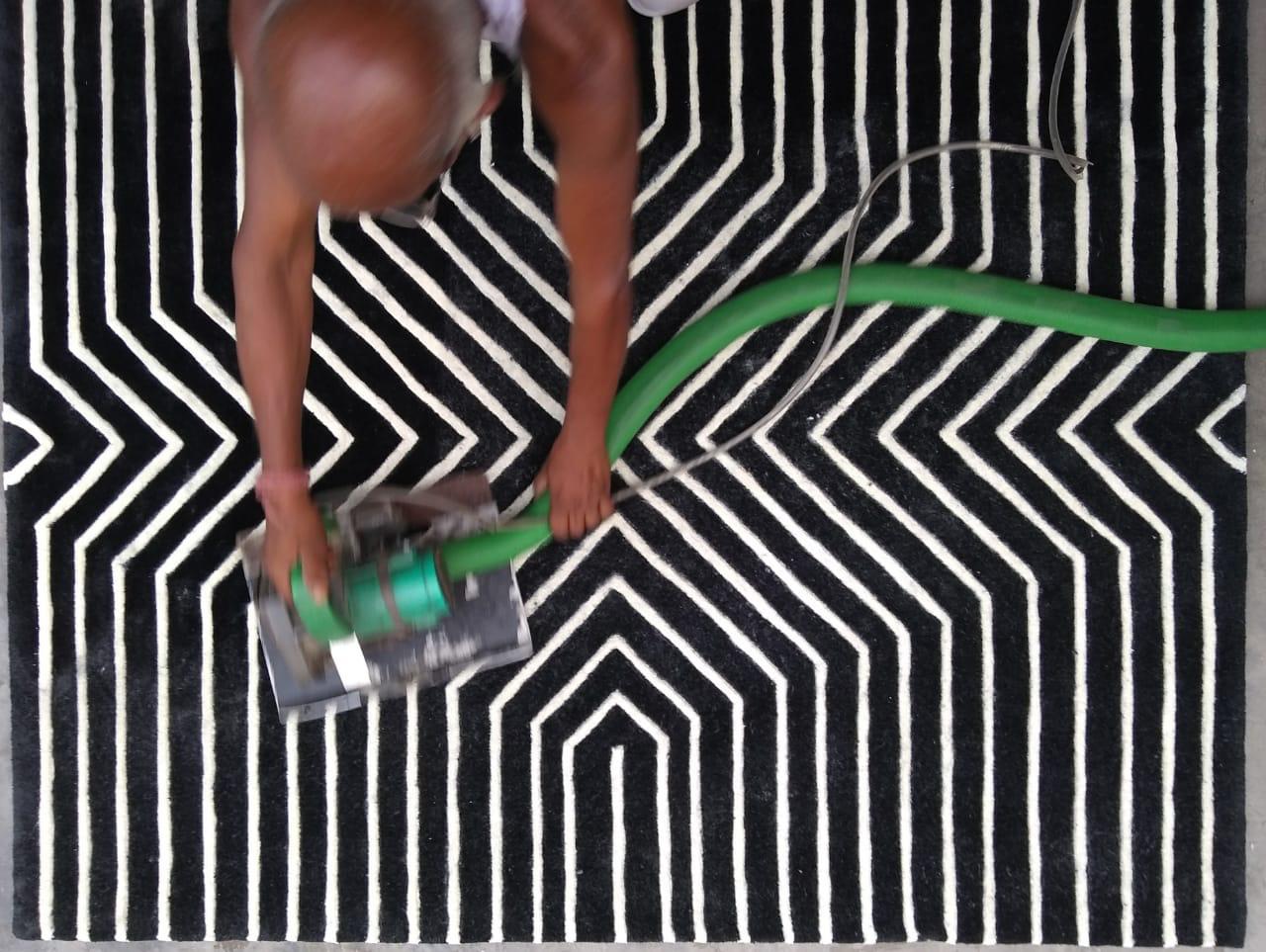 Our brand is a space to explore, create and build.
It has been and is a passionate journey of rediscovering talents and perpetuating customs.
We work with Handmade Rugs with Contemporary Design-Magnificent Jute Rugs with communities of weavers settled in different parts of the world, who achieve such special fabrics with their magic hands and energy. We also provide option of Design Your Own custom and Unique Designed Rug.
Each rug tells an unrepeatable story.