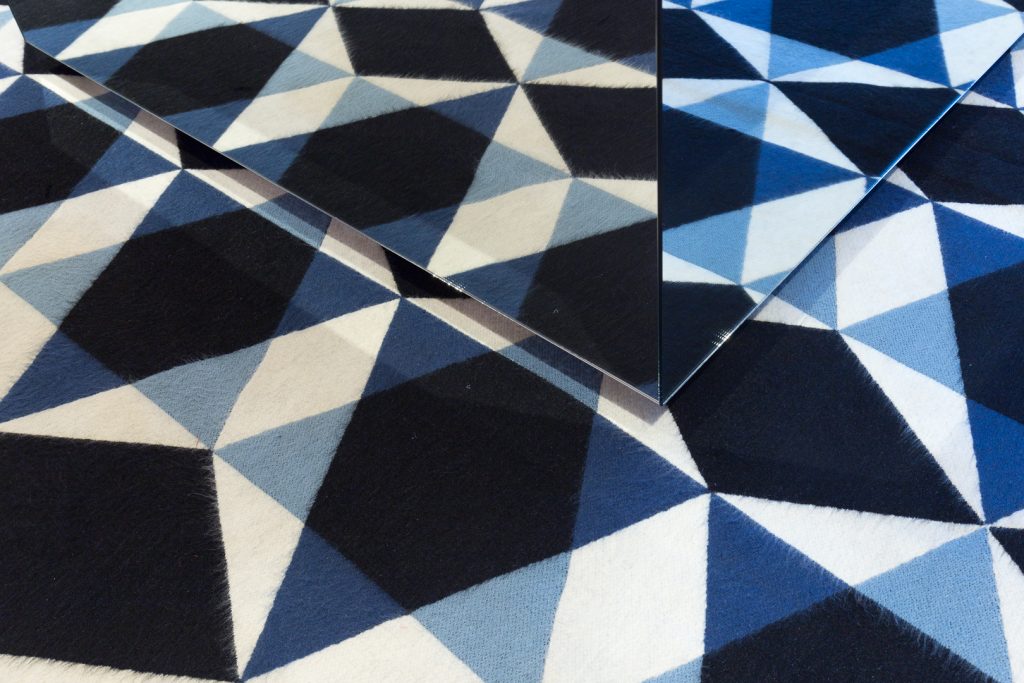 Given the individually hand crafted nature of our rugs, slight variations are inherent.
For the best care of your rugs:
1. Placing rugs in direct and continuous sunlight will cause colors to fade. We suggest you rotate the rugs to reduce potential fading in sunlight. The darker the rug, the higher chance it will fade.
2. Handmade rugs are made from various natural fibers, so shedding is normal. The removal of any loose fibers will be hastened by regular vacuuming using a good quality upright vacuum cleaner.
3. Rugs are not structurally designed to be placed on top of installed carpet as it does not provide a solid sub-floor, creating issues like rug-shuffle or rug-creep. Always put rugs directly on the floor.
4. Heavy furniture placed on top of rugs may also damage the threads of the rugs.
Treat your rug with love and it will love you back.